CONCRETE CRACK REPAIR
Do you have cracked or unsightly concrete? We use the latest technology and industry standards to cost-effectively repair and maintain the quality of your concrete surface. Concrete Hero LLC is quickly becoming Chesterfield's Value Choice.
Cracked and chipped concrete can be both unsightly and unsafe. Call Concrete Hero LLC for a free inspection and estimate of your home or business. Do you have tripping hazards at your home? Avoid liability issues with properly repaired concrete.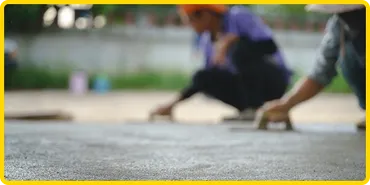 REQUEST YOUR FREE QUOTE NOW!