CONCRETE Resurfacing
Why replace your pitted and damaged concrete when it can be resurfaced for a fraction of the price? Let Concrete Hero LLC resurface your old concrete driveway, patio, or walkway.
Replacement can be expensive and time consuming. Concrete Hero LLC can resurface your damaged concrete to good as new. Let Concrete Hero LLC inspect your property to determine if your concrete can be saved.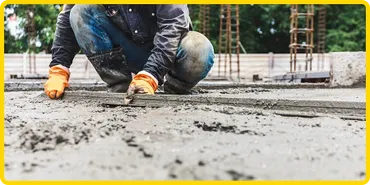 REQUEST YOUR FREE QUOTE NOW!