CONCRETE CLEANING
Concrete Hero LLC offers Richmond concrete cleaning services to restore the look of concrete slabs, driveways and walkways around your home or commercial building. We offer top quality cleaning at a low cost with excellent customer service.
Concrete Hero LLC is quickly building a reputation for top quality work at a fair price. Concrete Hero LLC serves Chesterfield County, Henrico , Powhatan, Prince George and more. Call Concrete Hero LLC for a free estimate of your concrete cleaning needs today. Customer satisfaction is our top concern. at Concrete Hero LLC we take our time to ensure the customer is always happy.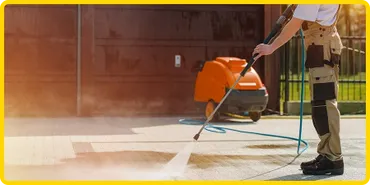 REQUEST YOUR FREE QUOTE NOW!