DRIVEWAY REPAIR
If you have uneven or sunken sections of your driveway, you have options other than tearing it out and replacing it. We service Chesterfield , Midlothian, Bon Air, and the surrounding areas. Concrete Hero LLC is quickly becoming RVA's choice for driveway repair.
Why replace your driveway when it can be repaired and or resurfaced? Save time and money by having your existing driveway repaired instead of the expensive and time consuming process of having it replaced.
Let Concrete Hero LLC save your old driveway!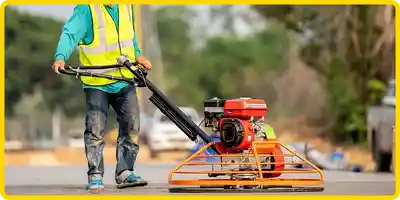 REQUEST YOUR FREE QUOTE NOW!