CONCRETE WALKWAY REPAIR
Keeping your concrete walkway intact and level preserves the look of your home or business and prevents falls and injuries.
Concrete Walkways are important parts of your home and business. Walkways and concrete paths are some of the first things your guests and customers see when they come to your home or business. Why settle for settled concrete when you can call Concrete Hero LLC to save your sunken walkway?
Call Concrete Hero LLC today for a free no obligation site inspection and estimate!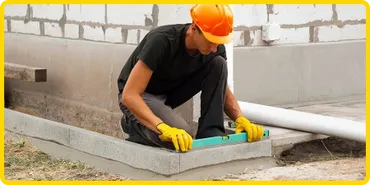 REQUEST YOUR FREE QUOTE NOW!