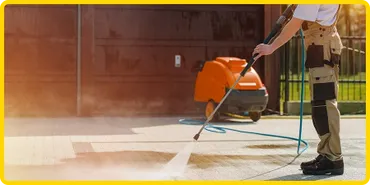 we use the latest technology and industry standards to cost-effectively repair and maintain the quality of your concrete surface.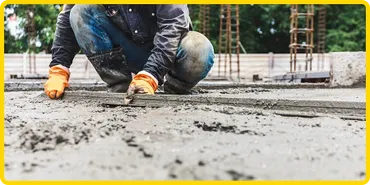 specializes in concrete leveling services for concrete slabs, patios, pools, sidewalks, driveways, streets, steps, and more…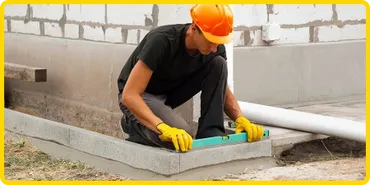 Keep your concrete walkway intact and level preserves the look of your home or business and prevent falls and injuries.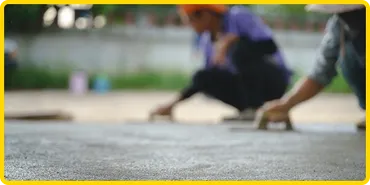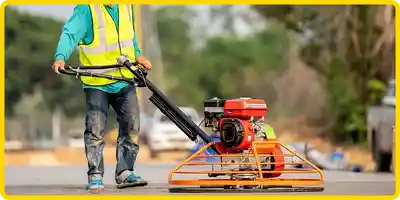 If you have uneven or sunken sections of your driveway, you've got options other than tearing it out and replacing it.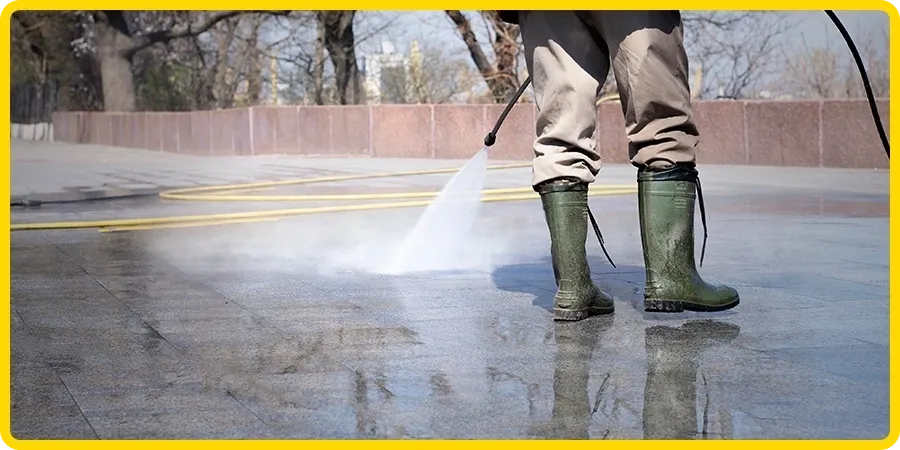 Our team will clean built up dirt and grime from concrete, pavers and brickwork using our professional, top of the line equipment.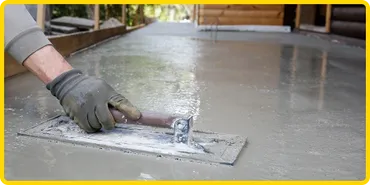 We can easily get their sidewalks and walkway beautiful and safe again without needing a costly replacement.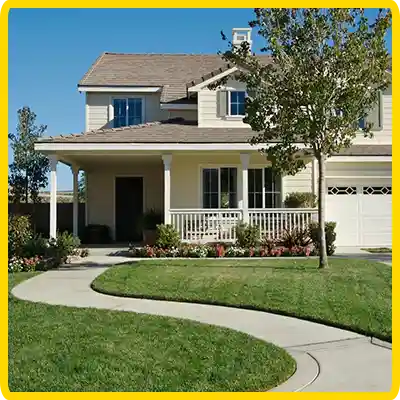 Do you have dirty or unsightly concrete?
Do you have tripping hazards?
Cracked walkways, driveways, or patios?
REQUEST YOUR FREE QUOTE NOW!