WALKWAY LEVELING
Concrete Hero LLC uses polyurethane foam to level and even sunken or uneven walkways and slabs. Polyurethane foam can efficiently level your sidewalks and walkways to beautiful and safe again without the need of a costly replacement.
Concrete Hero LLC specializes in concrete leveling services for concrete slabs, patios, sidewalks, driveways, steps, and more. Call the Richmond Concrete Leveling Experts! Call Concrete Hero LLC Today!
Avoid replacing your uneven cement walkways, driveways and patios. Call Concrete Hero LLC for a free inspection and estimate today. Tripping hazards can be dangerous and painful. At Concrete Hero LLC we use the latest technology to raise sunken concrete . Why settle for settled concrete when you can call Concrete Hero LLC to save your uneven concrete.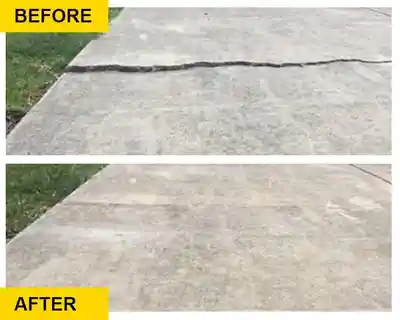 REQUEST YOUR FREE QUOTE NOW!